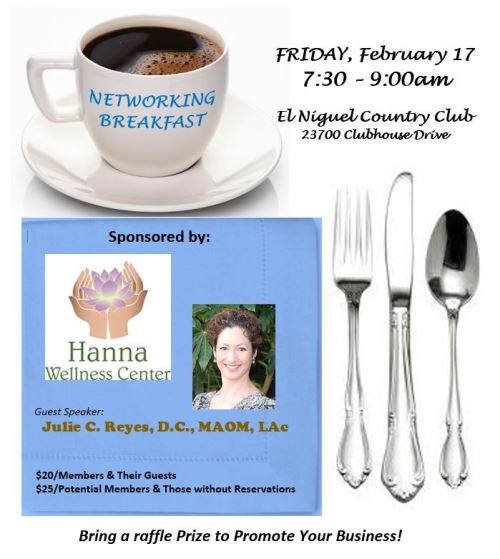 Join us for a full informational program by our breakfast sponsor and meet potential new clients. RSVP by 2-15-17 to secure your spot!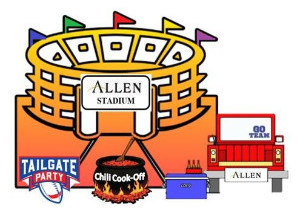 TAILGATE PARTY & CHILI COOK-OFF
THURSDAY, August 23
5:30 - 7:00pm
Allen Family Automotive Group
28332 Camino Capistrano, Laguna Niguel
$15/Members
$25/Potential Members
Celebrate your favorite sports team by wearing team jerseys & caps!
Contact the Chamber office if you would like to donate an auction item
CLICK HERE to compete in the CHILI COOK-OFF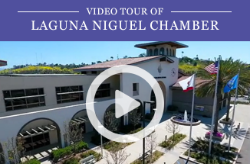 What DO We Do? ------------ What DON'T We Do?
Check out our video -
A collaborative creation of:
BERGSTROMEDIA Multimedia Productions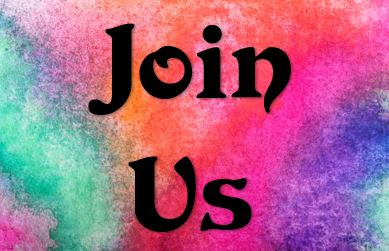 Membership Matters
Are you interested in…
Cost Effective Business Promotion
Making Business Connections
Increase Visibility in the Community
Access to Elected Officials
Business Educational Opportunities