"A Christmas Carol" (+ Saturday & Sunday)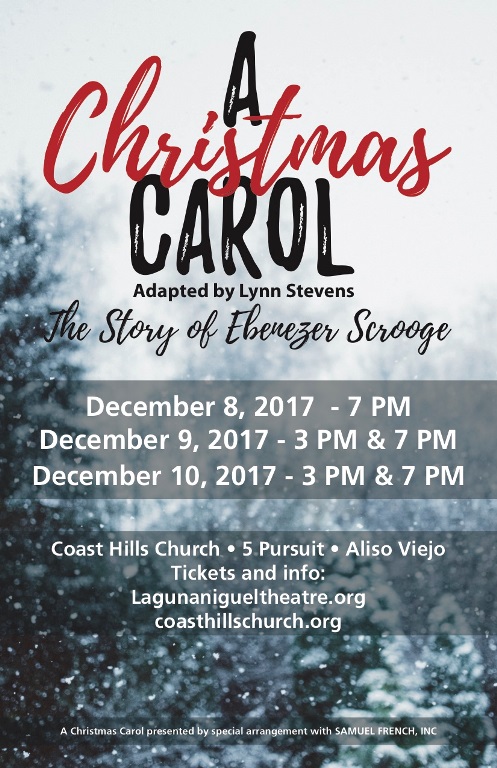 Laguna Niguel Community Theatre
In partnership with Coast Hills Church
Presents
A Christmas Carol
A "Christmas Carol" tells the story of Ebenezer Scrooge, a miserable, cold-hearted and stingy man. Scrooge is visited by the ghost of his former business partner Jacob Marley who comes to warm him of his fate if he does not change his ways. Scrooge's life is transformed after a visit from the Ghosts of Christmas Past, Present and Yet to come.
Showtimes:
Friday, December 8 @ 7pm
Saturday, December 9 @ 3pm & 7pm
Sunday, December 10 @ 3pm & 7pm
Cost:
$10 General Admission Seating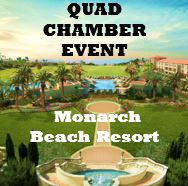 QUAD CHAMBER EVENT
THURSDAY, JULY 19
5:30 - 7:30pm
Monarch Beach Resort
One Monarch Beach Resort, Dana Point
EARLY BIRD PRICE $20
Online= $25  from 7/16-7/18
At the Event: $30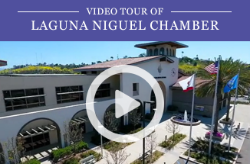 What DO We Do? ------------ What DON'T We Do?
Check out our video -
A collaborative creation of:
BERGSTROMEDIA Multimedia Productions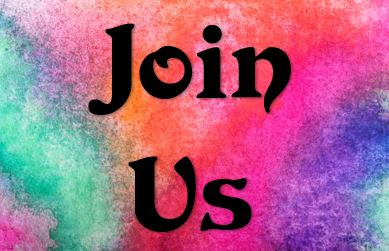 Membership Matters
Are you interested in…
Cost Effective Business Promotion
Making Business Connections
Increase Visibility in the Community
Access to Elected Officials
Business Educational Opportunities