Yappy Hour Ritz-Carlton Laguna Niguel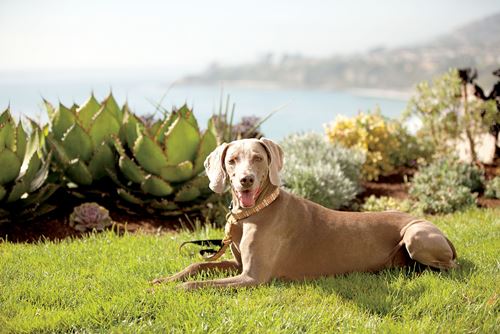 Bark your calendar to join other canines and their companions to sniff and schmooze at Yappy Hour. Haute hounds enjoy lapping up libations, thanks to water in his favorite flavor – bacon, chicken, beef or vegan – while human guests relax with a glass of Mutt Lynch Unleashed Chardonnay, Merlot Over and Play Dead, Chateau d'Og Cabernet Sauvignon or a refreshing cocktail featuring Tito's Vodka. Beer and a selection of barbecue items are also available for purchase. Proceeds support The Veterans Initiative of Canine Companions for Independence.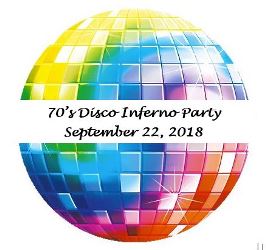 70's DISCO INFERNO PARTY
Honoring: MAYOR ELAINE GENNAWEY
Saturday, September 22
6:00 - 9:00pm
El Niguel Country Club
23700 Clubhouse Drive, L N
$45/Per Person  -  Includes 70's Buffet
Dress to Impress in your Disco Duds & WIN!
***This event is NOT a campaign fund raiser!
CLICK HERE to Pre-Pay RSVP due by 9/17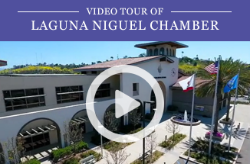 What DO We Do? ------------ What DON'T We Do?
Check out our video -
A collaborative creation of:
BERGSTROMEDIA Multimedia Productions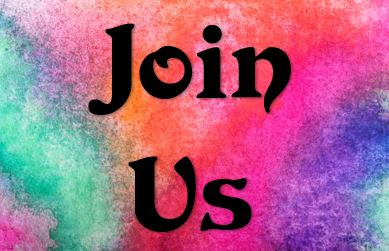 Membership Matters
Are you interested in…
Cost Effective Business Promotion
Making Business Connections
Increase Visibility in the Community
Access to Elected Officials
Business Educational Opportunities