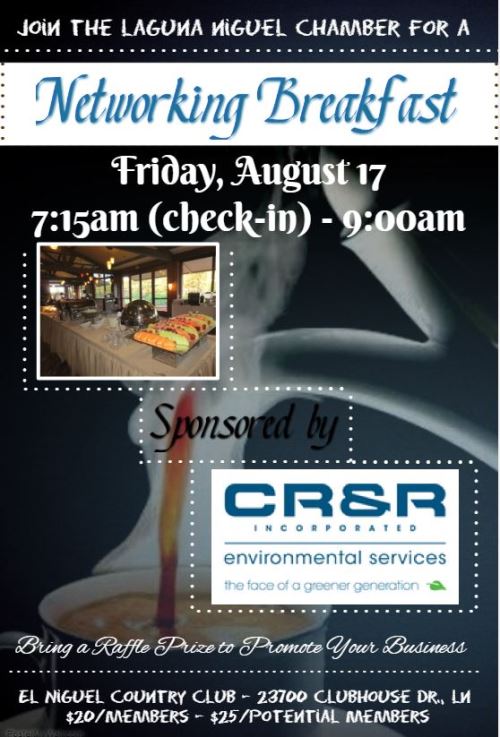 Join us for a buffet breakfast sponsored by CR&R Environmental Services and meet potential new clients.
RSVP By 8/15 to secure your spot!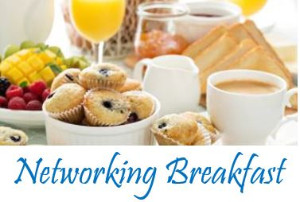 FRIDAY, OCTOBER 26
El Niguel Country Club
23700 Clubhouse Drive, LN
Sponsored by:
Stratos Wealth Partners
$20/Members, Their Guests & 1st-Timers
$25/2nd Time & Thereafter Non-Members
Bring a raffle prize for further exposure
RSVP by 10/24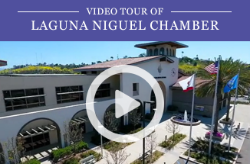 What DO We Do? ------------ What DON'T We Do?
Check out our video -
A collaborative creation of:
BERGSTROMEDIA Multimedia Productions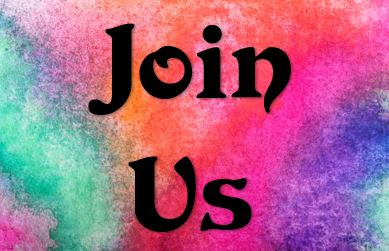 Membership Matters
Are you interested in…
Cost Effective Business Promotion
Making Business Connections
Increase Visibility in the Community
Access to Elected Officials
Business Educational Opportunities