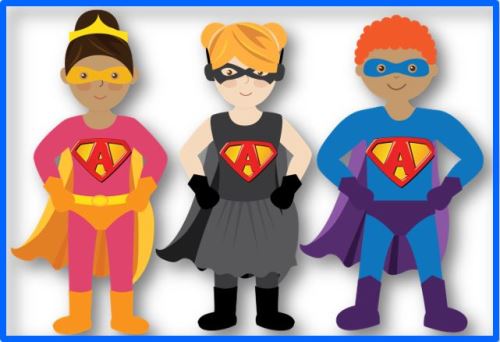 The Ambassador Team's SuperHeros and their Surprise Guest have conspired to entertain you (in their alter-ego state) as they sponsor a "not-so-normal" August Networking Breakfast!
SUPERHEROs PARTICIPANTS:
Chick's Plumbing, Inc. – Ronda Edmondson
Colonial Life Ins. & AFLAC – Doris Young
DB Coaching and Consulting – Dr. Deena Brown
FastSigns of Lake Forest – Jordan Blanks
Juice Plus – Jill Vago
Laguna Niguel Military Foundation – Fairways to Freedom Golf Tournament – Carole Allen
Mary Kay Cosmetics – Sandy Rains
On Target Indoor Shooting Range, LLC – Danielle Bouslog
PostalAnnex 14001 – James Forsyth
Rotary Club of Laguna Niguel – Jim McGinley
Royal Alliance Associates, Inc. – Susan & David Lopez
The A Team at Keller Williams – Arna Freedman
Tokyo Joe's – Adam Tuttle
Make your reservation NOW!