Please enter your username and password into the form below to get to access your secure user information.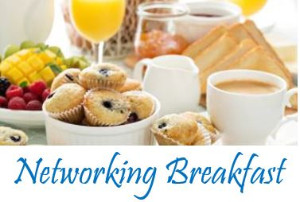 FRIDAY, OCTOBER 26
El Niguel Country Club
23700 Clubhouse Drive, LN
Sponsored by:
Stratos Wealth Partners
$20/Members, Their Guests & 1st-Timers
$25/2nd Time & Thereafter Non-Members
Bring a raffle prize for further exposure
RSVP by 10/24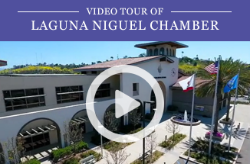 What DO We Do? ------------ What DON'T We Do?
Check out our video -
A collaborative creation of:
BERGSTROMEDIA Multimedia Productions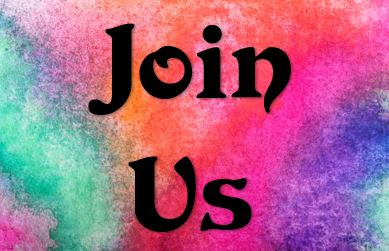 Membership Matters
Are you interested in…
Cost Effective Business Promotion
Making Business Connections
Increase Visibility in the Community
Access to Elected Officials
Business Educational Opportunities