Celebrity Firearms Seminar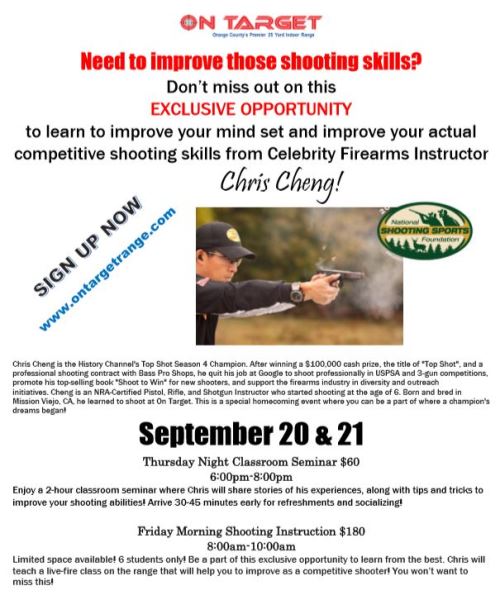 $60
Enjoy a 2-hour classroom seminar where Chris will share stories of his experiences, along with tips and tricks to improve your shooting abilities! Arrive 30-45 minutes early for refreshments and socializing!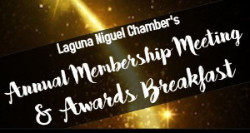 Friday, November 16
7:15 - 9:00am
El Niguel Country Club - 23700 Clubhouse Drive
$30 Per Person
Full - Service Breakfast
(Vegetarian upon request)
Bring a raffle prize & promote your business
Those who bring an unwrapped toy and/or gift card
for the Laguna Niguel Military Support Foundation
will receive an admission discount of $5!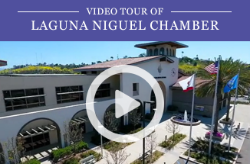 What DO We Do? ------------ What DON'T We Do?
Check out our video -
A collaborative creation of:
BERGSTROMEDIA Multimedia Productions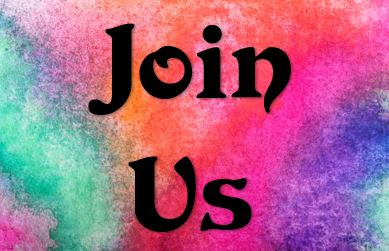 Membership Matters
Are you interested in…
Cost Effective Business Promotion
Making Business Connections
Increase Visibility in the Community
Access to Elected Officials
Business Educational Opportunities