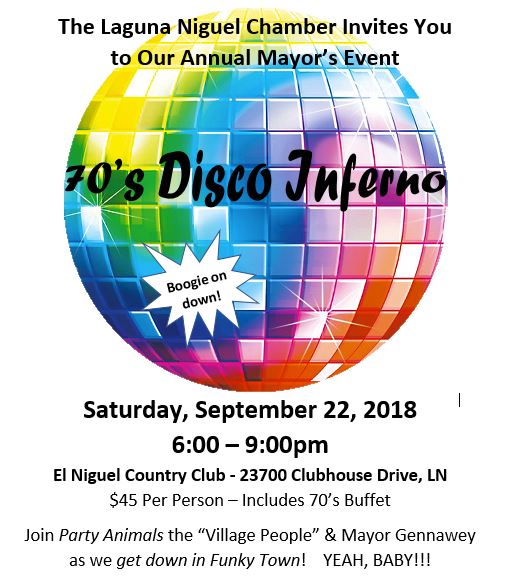 Honoring Our Mayor, Elaine Gennawey!
This event is NOT a campaign fundraiser.
Dancing & Disco Duds ARE OPTIONAL
Sponsored by:
ALLEN FAMILY AUTOMOTIVE GROUP
CAPATA CERTIFIED PUBLIC ACCOUNTANTS
MCE CORPORATION
SWAY BALLROOM DANCE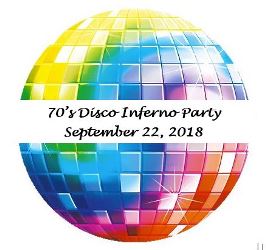 70's DISCO INFERNO PARTY
Honoring: MAYOR ELAINE GENNAWEY
Saturday, September 22
6:00 - 9:00pm
El Niguel Country Club
23700 Clubhouse Drive, L N
$45/Per Person  -  Includes 70's Buffet
Dress to Impress in your Disco Duds & WIN!
***This event is NOT a campaign fund raiser!
CLICK HERE to Pre-Pay RSVP due by 9/17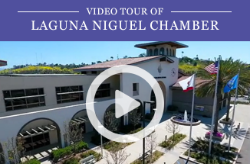 What DO We Do? ------------ What DON'T We Do?
Check out our video -
A collaborative creation of:
BERGSTROMEDIA Multimedia Productions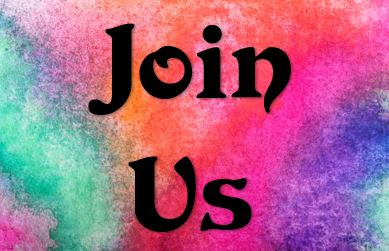 Membership Matters
Are you interested in…
Cost Effective Business Promotion
Making Business Connections
Increase Visibility in the Community
Access to Elected Officials
Business Educational Opportunities