Chamber Orientation/Refresher
The Chamber is always interested in increasing the number of Chamber Members. The more members = the more opportunities to connect businesses.
CHAMBER EXPERIENCE 101 is a tutorial on the variety of ways the Chamber can market members' businesses.
Come see how becoming a member of the Chamber can increase the visibility of your business.
Guests are welcome to attend and see how it all works.
MEMBERS - invite a guest to attend and help us grow!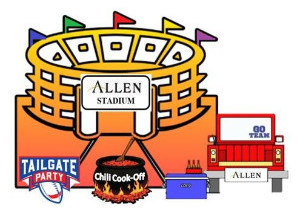 TAILGATE PARTY & CHILI COOK-OFF
THURSDAY, August 23
5:30 - 7:00pm
Allen Family Automotive Group
28332 Camino Capistrano, Laguna Niguel
$15/Members
$25/Potential Members
Celebrate your favorite sports team by wearing team jerseys & caps!
Contact the Chamber office if you would like to donate an auction item
CLICK HERE to compete in the CHILI COOK-OFF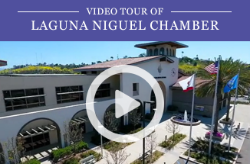 What DO We Do? ------------ What DON'T We Do?
Check out our video -
A collaborative creation of:
BERGSTROMEDIA Multimedia Productions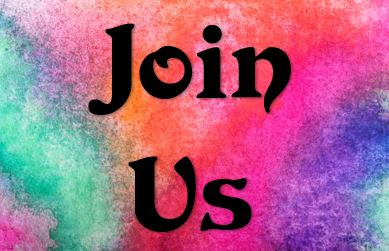 Membership Matters
Are you interested in…
Cost Effective Business Promotion
Making Business Connections
Increase Visibility in the Community
Access to Elected Officials
Business Educational Opportunities