Multi-Member Ribbon Cutting
The Laguna Niguel Chamber provides our Home-Based Businesses, Businesses in which our Member is the only Chamber Member in the Company (such as Real Estate or Insurance Agents), and those Businesses that are located more than 5 miles out of the city of Laguna Niguel with the opportunity to have a Ribbon Cutting Ceremony to promote their Business. Any Business Member may be honored with a Ribbon Cutting – no matter how long they have been a member!
*****If your business falls under this category, and you would like to participate in the next ceremony on OCTOBER 10, call the Chamber Office at (949) 363-0136 by 1/17 so that we have ample time to get your certificates ordered.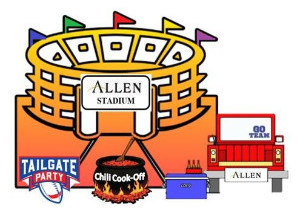 TAILGATE PARTY & CHILI COOK-OFF
THURSDAY, August 23
5:30 - 7:00pm
Allen Family Automotive Group
28332 Camino Capistrano, Laguna Niguel
$15/Members
$25/Potential Members
Celebrate your favorite sports team by wearing team jerseys & caps!
Contact the Chamber office if you would like to donate an auction item
CLICK HERE to compete in the CHILI COOK-OFF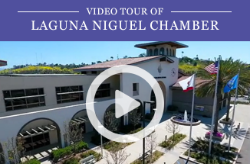 What DO We Do? ------------ What DON'T We Do?
Check out our video -
A collaborative creation of:
BERGSTROMEDIA Multimedia Productions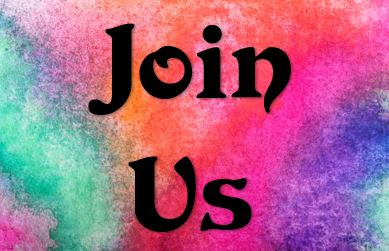 Membership Matters
Are you interested in…
Cost Effective Business Promotion
Making Business Connections
Increase Visibility in the Community
Access to Elected Officials
Business Educational Opportunities