Looking Back at Our Past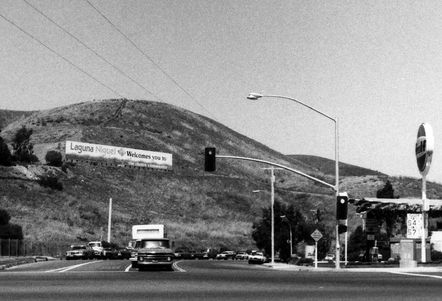 Laguna Niguel is located on what used to be the Mexican land grant of Juan Avila. When California became a United States territory in 1848, he had to legally battle to retain ownership of the land, which cost him significantly. He retained ownership until 1865, when a severe drought killed off most of his cattle.
Lewis Moulton, owner of the Moulton Company, bought the area of modern-day Laguna Niguel in 1895, along with significant other portions of the surrounding area from farmers that were hard-pressed to earn a living due to a local drought in the area.
The Laguna Niguel Corporation, started by Cabot, Cabot, and Forbes from Boston in 1959, made it one of the first master planned communities in California. Victor Gruen, a Vienna Architect, and Associates developed a community plan for 7,100 acres. The Avco Community Developer in 1969 continued the plan, which by then held 6,500 residents.
The construction of the San Diego, I-5, Freeway in 1959 allowed more people to arrive. The first communities developed in Laguna Niguel were right along the coast, touching the southern border of Laguna Beach. These communities were called Monarch Bay and Monarch Bay Terrace built between 1960 and 1962.
In 1973, Laguna Niguel Regional Park opened, and in 1974 a one million square-foot ziggurat building was given to the United States government. These two projects constituted the largest ever in the city, up to present day.
Laguna Niguel became the 29th incorporated city in Orange County in 1989. The name "Laguna Niguel" is derived from the Spanish word "Laguna" which means lagoon and the word "Nigueli" which was the name of a Juaneno Indian village once located on Aliso Creek.