Shop Laguna Niguel Prize Winners Drawing
The winners of the $250, $500, & $1,000 prizes in Gift Cards for local shopping will be drawn by Mayor John Mark Jennings during the City Council Meeting.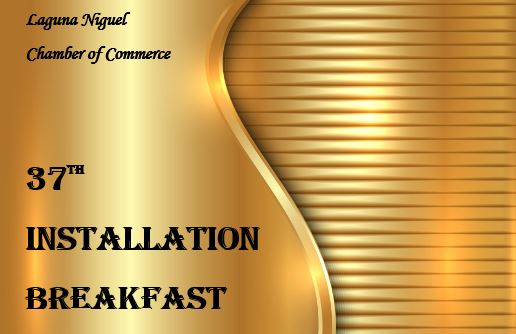 Friday, January 18, 2019
7:15 (check-in) - 9:00am
El Niguel Country Club - 23700 Clubhouse Drive
Honoring Rick Riegle & The 2018 Board of Directors
Installing 2019 Board of Directors
Recognizing Chairman's Circle Sponsors
$35 Per Person
$275 Table of Eight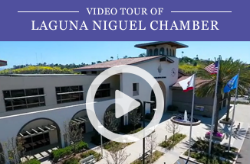 What DO We Do? ------------ What DON'T We Do?
Check out our video -
A collaborative creation of:
BERGSTROMEDIA Multimedia Productions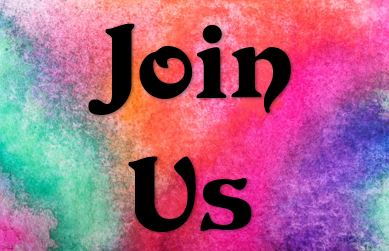 Membership Matters
Are you interested in…
Cost Effective Business Promotion
Making Business Connections
Increase Visibility in the Community
Access to Elected Officials
Business Educational Opportunities