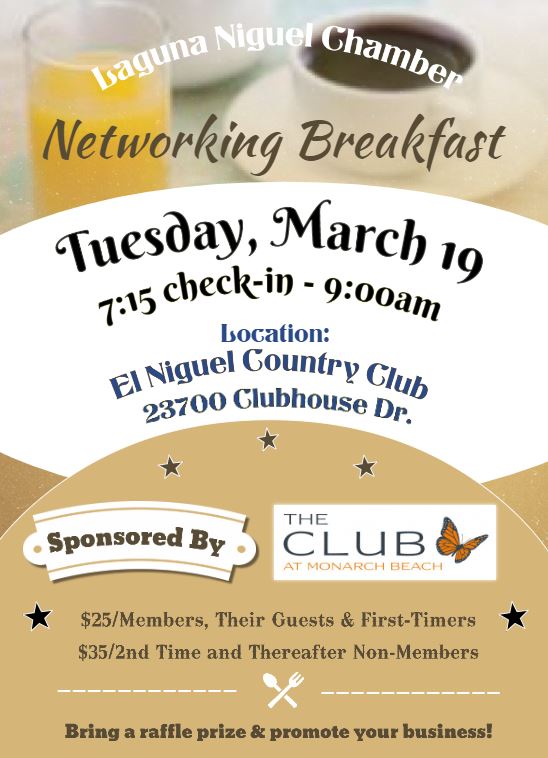 Join us to learn about our breakfast sponsor (for 10 minutes) and meet potential new clients, and have fun! RSVP by 3/17 to secure your spot!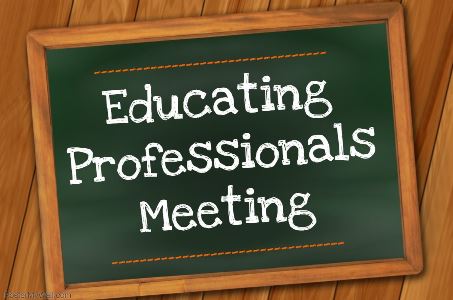 Educating Professionals Meeting
Tuesday, March 12
8:30-9:30am
Hosted at Carr Workplaces
28202 Cabot Road, Suite 300: LN
Presentation by:
Gary Capata, Capata Certified Public Accountants
"New Tax Facts"
No RSVP Necessary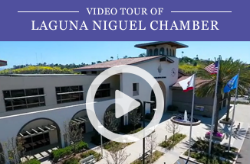 What DO We Do? ------------ What DON'T We Do?
Check out our video -
A collaborative creation of:
BERGSTROMEDIA Multimedia Productions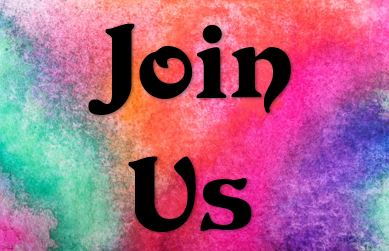 Membership Matters
Are you interested in…
Cost Effective Business Promotion
Making Business Connections
Increase Visibility in the Community
Access to Elected Officials
Business Educational Opportunities