OC Leadership Forum on Aging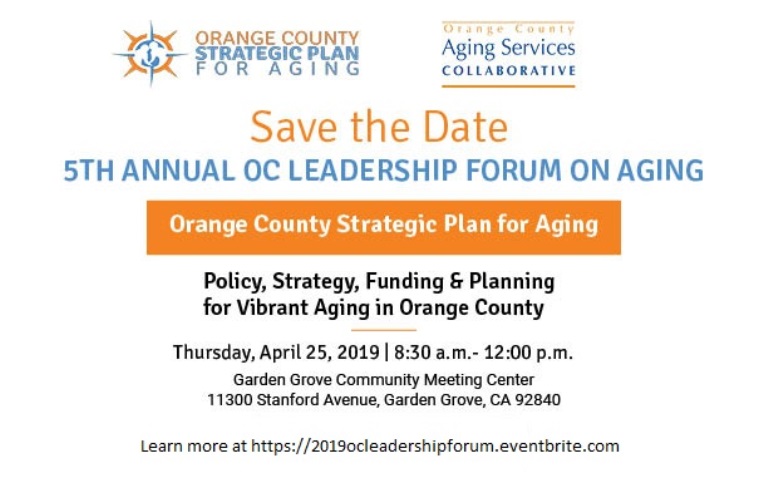 Alzheimer's Orange County, a Laguna Niguel Chamber Member & member of the OCASC, requests your attendance at this event.
Formed in summer 2009, Orange County Aging Services Collaborative (OCASC) sought to gather together every non-profit and governmental provider serving seniors in Orange County as a coordinated voice to advocate on behalf of the county's elderly population. The mission of OCASC is to create and maintain an integrated network of services that address the needs of older adults and family caregivers in Orange County.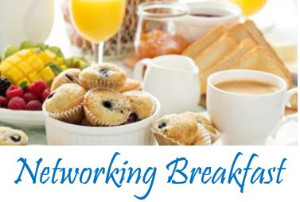 May Networking Breakfast
Tuesday, May 21
7:15-9:00am
Hosted By:
El Niguel Country Club
23700 Clubhouse Drive, LN
Sponsored By:
American Advisors Group
$25/Members, Their Guests & First-Timers
$35/2nd Time and Thereafter Non-Members
Bring a raffle prize & promote your business
RSVP by 5/16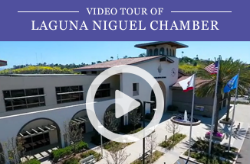 What DO We Do? ------------ What DON'T We Do?
Check out our video -
A collaborative creation of:
BERGSTROMEDIA Multimedia Productions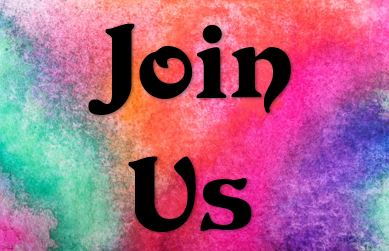 Membership Matters
Are you interested in…
Cost Effective Business Promotion
Making Business Connections
Increase Visibility in the Community
Access to Elected Officials
Business Educational Opportunities