Urgent Need - All Summer Blood Drive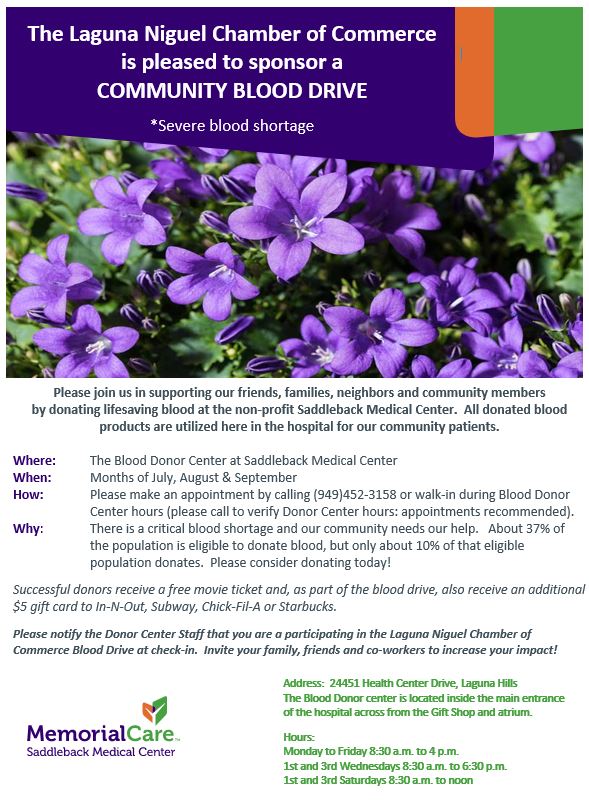 There is a critical blood shortage in our community. Check out what you get for donating!!!
This drive will be going on almost every day all summer - check the flyer for the dates and times.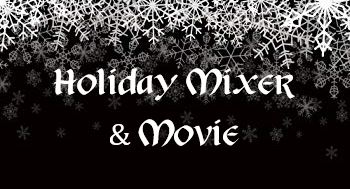 Hosted by Cinepolis Luxury Cinemas
Wednesday, Dec. 11
5:30 - 7:00pm
Location:
Cinepolis Luxury Cinemas
32401 Golden Lantern, Laguna Niguel
$15 Admission includes:
Appetizers and 1 Beverage
Bring a raffle prize & promote your business!
Stay after the Mixer
and see a movie at
a discounted price!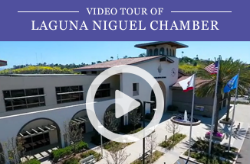 What DO We Do? ------------ What DON'T We Do?
Check out our video -
A collaborative creation of:
BERGSTROMEDIA Multimedia Productions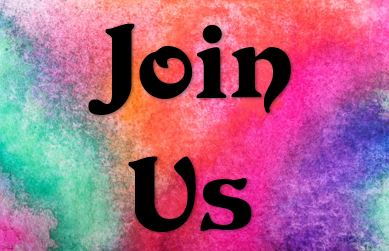 Membership Matters
Are you interested in…
Cost Effective Business Promotion
Making Business Connections
Increase Visibility in the Community
Access to Elected Officials
Business Educational Opportunities