Health & Wellness Power Partners Meeting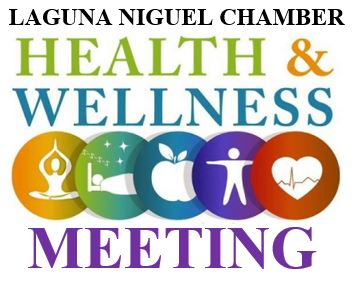 A program focused on putting like-minded business people together. This group will focus on the Health and Wellness Industry.
Assisted Living, Chiropractors, Dentists, Fitness Clubs, Hospitals, In-Home Care, Spa Services, Nutrition, Optometry, Tennis & Golf, Skin Care, Senior Services, etc.
The "Hosting Business" will provide a light lunch and will be the Featured Speaker.
The cost is $5 Per Person - Payable to the Host Business.
If you are interested in starting another group with a different industry focus, please contact (949) 363-0136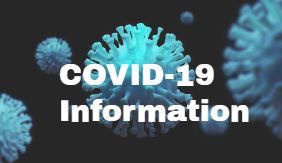 INFORMATION LINKS
City of Laguna Niguel Information
City of Laguna Niguel Economic Development Toolkit
Pandemic Unemployment Assistance
U.S. Centers for Disease Control (CDC)
Small Business Administration (SBA)
California EDD (Unemployment Insurance)
Small Business Development Center (SBDC)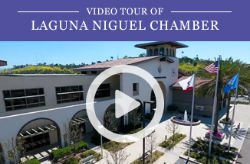 What DO We Do? ------------ What DON'T We Do?
Check out our video -
A collaborative creation of:
BERGSTROMEDIA Multimedia Productions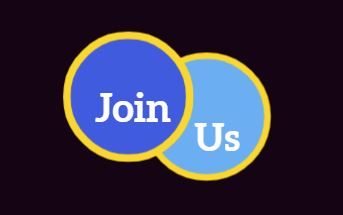 Membership Matters
Are you interested in…
Cost Effective Business Promotion
Making Business Connections
Increase Visibility in the Community
Access to Elected Officials
Business Educational Opportunities