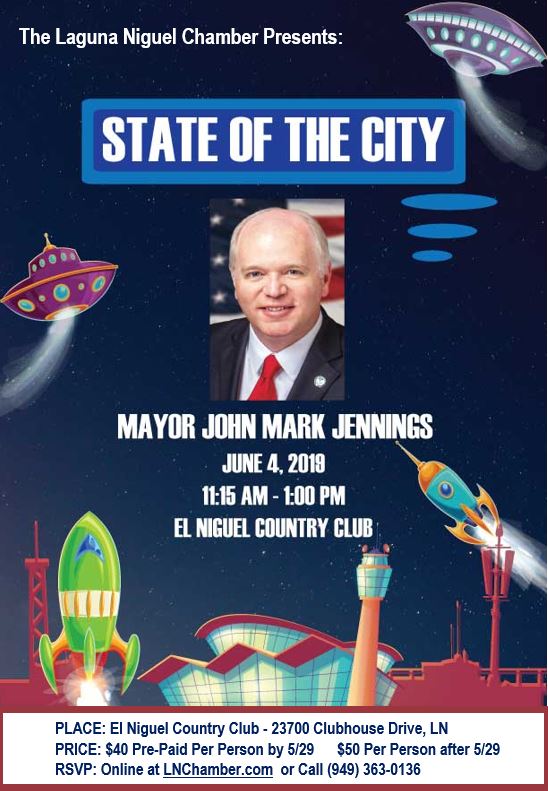 Descriptions of Lunch Choices:
Mediterranean Salmon Salad: Oven roasted salmon on a bed of mixed greens with cucumbers, Roma tomatoes, red onions, kalamata olives and Feta cheese, tossed with raspberry vinegar & virgin olive oil.
Vegetarian Couscous Salad: Whole wheat couscous, roasted vegetables, chick peas, scallions on a bed of baby spinach, aromatic cumin and lemon seasoning.
Chicken Piccata: A boneless breast of chicken lightly sautéed and finished in lemon butter caper sauce. Served with fresh linguini and seasonal fresh vegetables.
$40 Pre-Paid Per Person by 5/29
$50 Pre-Paid Per Person after 5/29
$310 Pre-Paid Table of 8 if reserved by 5/29