Multi-Member Ribbon Cutting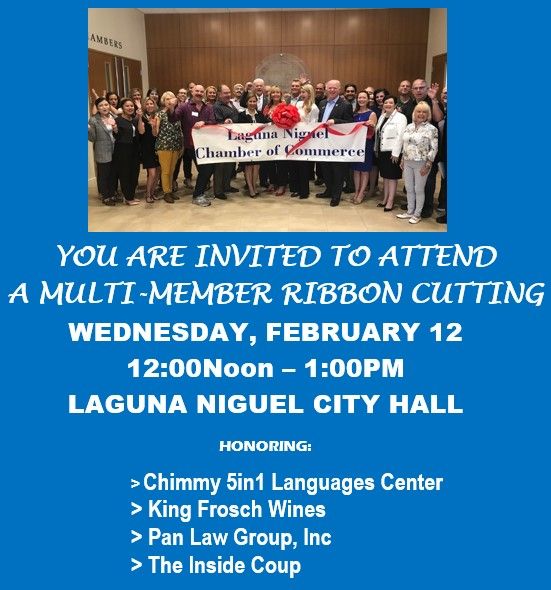 If you would like to attend & support the participants in this Ribbon Cutting, please RSVP below.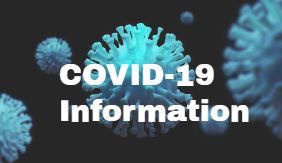 INFORMATION LINKS
City of Laguna Niguel Information
City of Laguna Niguel Economic Development Toolkit
Pandemic Unemployment Assistance
U.S. Centers for Disease Control (CDC)
Small Business Administration (SBA)
California EDD (Unemployment Insurance)
Small Business Development Center (SBDC)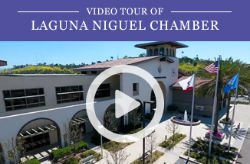 What DO We Do? ------------ What DON'T We Do?
Check out our video -
A collaborative creation of:
BERGSTROMEDIA Multimedia Productions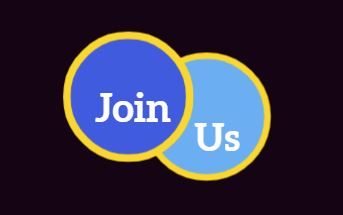 Membership Matters
Are you interested in…
Cost Effective Business Promotion
Making Business Connections
Increase Visibility in the Community
Access to Elected Officials
Business Educational Opportunities