Health & Wellness Power Partners Meeting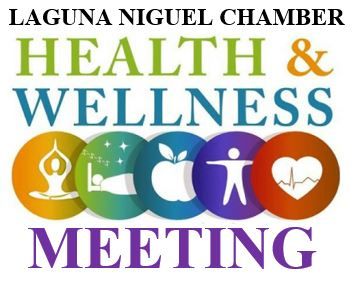 A program focused on putting like-minded business people together. This group will focus on the Health and Wellness Industry.
Assisted Living, Chiropractors, Dentists, Fitness Clubs, Hospitals, In-Home Care, Spa Services, Nutrition, Optometry, Tennis & Golf, Skin Care, Senior Services, etc.
The "Hosting Business" will provide a light lunch and will be the Featured Speaker.
The cost is $5 Per Person - Payable to the Host Business.
If you are interested in starting another group with a different industry focus, please contact (949) 363-0136