Interested in advertising in the 2020 Directory? 
CLICK HERE for information
Monthly Printed Newsletters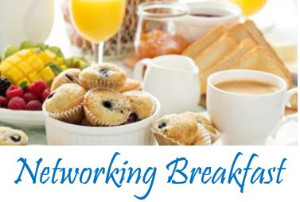 May Networking Breakfast
Tuesday, May 21
7:15-9:00am
Hosted By:
El Niguel Country Club
23700 Clubhouse Drive, LN
Sponsored By:
American Advisors Group
$25/Members, Their Guests & First-Timers
$35/2nd Time and Thereafter Non-Members
Bring a raffle prize & promote your business
RSVP by 5/16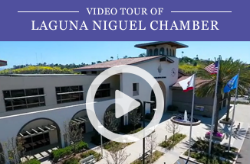 What DO We Do? ------------ What DON'T We Do?
Check out our video -
A collaborative creation of:
BERGSTROMEDIA Multimedia Productions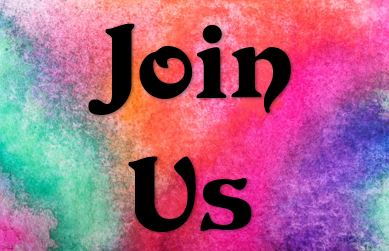 Membership Matters
Are you interested in…
Cost Effective Business Promotion
Making Business Connections
Increase Visibility in the Community
Access to Elected Officials
Business Educational Opportunities