Please enter your username and password into the form below to get to access your secure user information.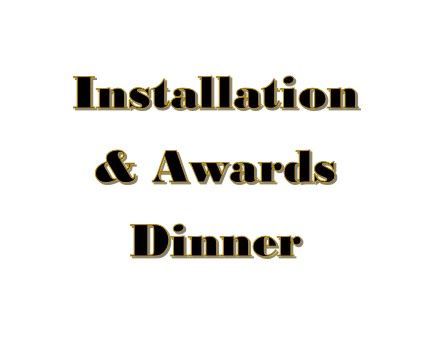 Installing the 2020 Board, Farewell to the 2019 Board, 2019 Awards
Friday, January 31
6:00 - 9:30pm
Location:
Laguna Cliffs Marriott Resort & Spa
25135 Park Lantern, Dana Point
$85 Per Person Pre-Paid
$160 Per Couple Pre-Paid
At the Door: Add $10 each
Sponsorships Available
Call Chamber Office for info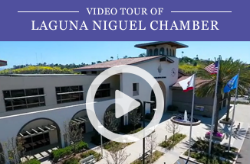 What DO We Do? ------------ What DON'T We Do?
Check out our video -
A collaborative creation of:
BERGSTROMEDIA Multimedia Productions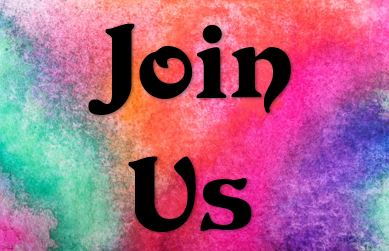 Membership Matters
Are you interested in…
Cost Effective Business Promotion
Making Business Connections
Increase Visibility in the Community
Access to Elected Officials
Business Educational Opportunities