Celebrity Firearms Instruction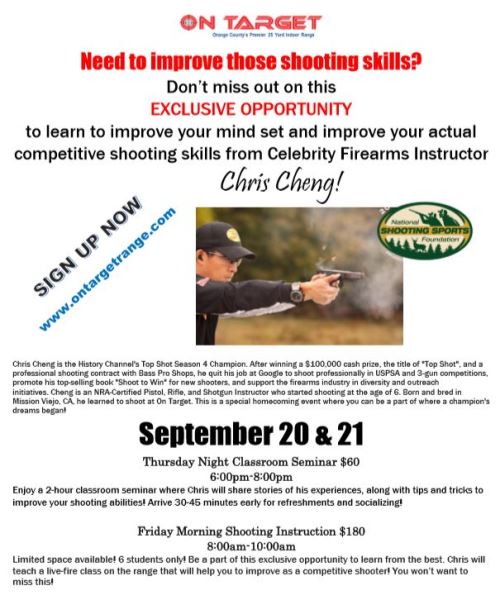 $180
Limited space available! 6 students only! Be a part of this exclusive opportunity to learn from the best. Chris will teach a live-fire class on the range that will help you to improve as a competitive shooter! You won't want to miss this!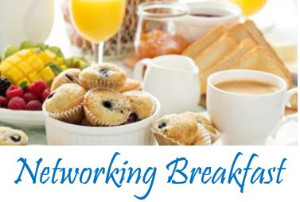 Friday, February 15
7:15-9:15am
Hosted by:
&
El Niguel Country Club
23700 Clubhouse Drive, LN
$25 Per Person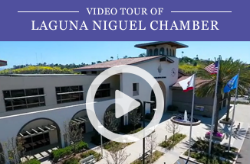 What DO We Do? ------------ What DON'T We Do?
Check out our video -
A collaborative creation of:
BERGSTROMEDIA Multimedia Productions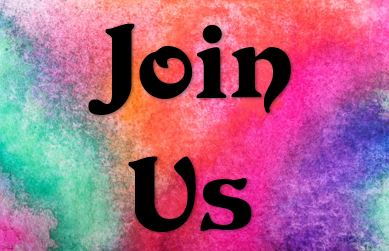 Membership Matters
Are you interested in…
Cost Effective Business Promotion
Making Business Connections
Increase Visibility in the Community
Access to Elected Officials
Business Educational Opportunities