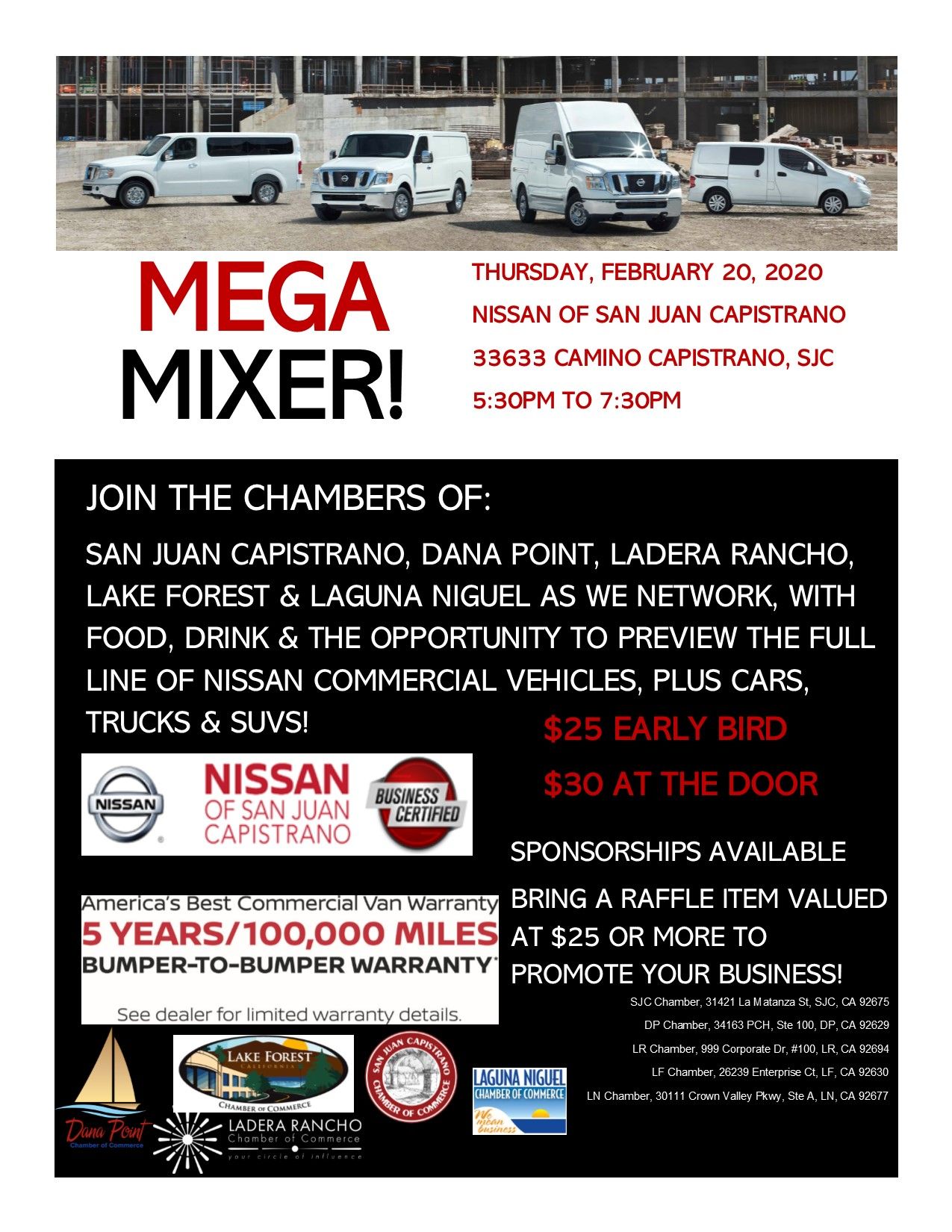 You must register at the link below if you want the discounted EARLY BIRD price of $25 per person. At the door price is $30.
Laguna Niguel Chamber Members click on "Not a member?"
Food from 8 different restaurants (2 per Chamber) will be provided!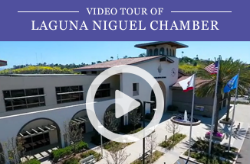 What DO We Do? ------------ What DON'T We Do?
Check out our video -
A collaborative creation of:
BERGSTROMEDIA Multimedia Productions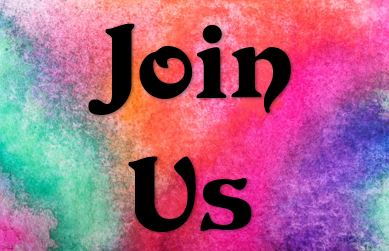 Membership Matters
Are you interested in…
Cost Effective Business Promotion
Making Business Connections
Increase Visibility in the Community
Access to Elected Officials
Business Educational Opportunities